Lots of things going on for us this time of year!
Abby had her birthday party on Sunday, it was lots of fun!
This is the birthday shirt she designed, you'll probably see another pic soon for her official five year old birthday picture tomorrow: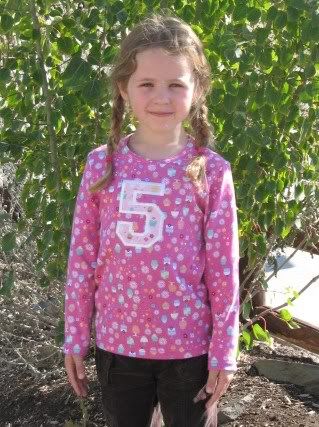 Then, on to the fun! We had the party at the local pizza place with a big playroom for the wild monkeys to run around in, they all had so much fun. Their party room is so bright, there are no curtains, it was really hard to get any decent pictures. But the kids had a blast, that's all that matters! I should really find some pizza fabric and make them some curtains.

Opening presents:




The cake: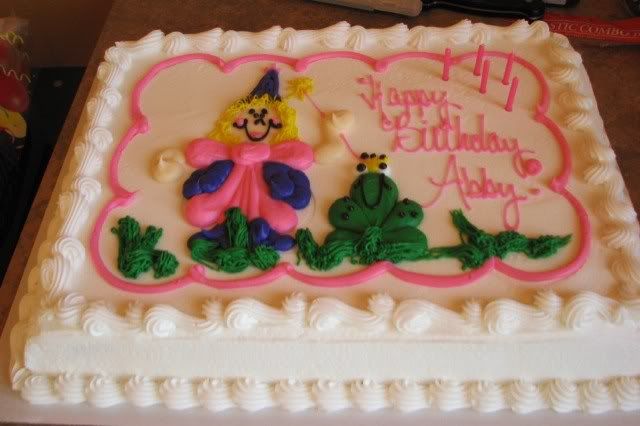 Blowing out the candles!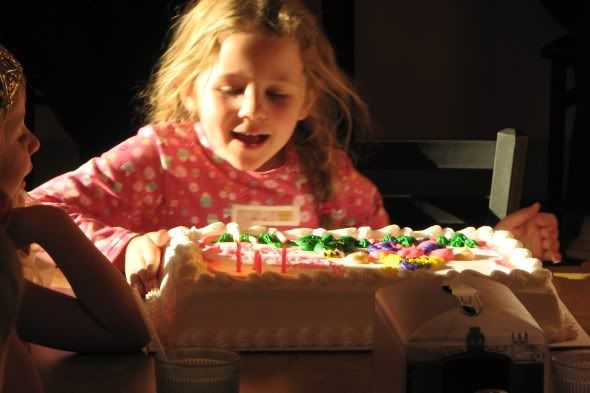 She got them all!
She was really happy so many of her little friends came to play. The kiddos were exhausted, it was perfect :)
Now, on to the pumpkin man. Dan has taken pumpkin carving to a new level! A couple years ago, he carved a very cool Dora face into a pumpkin for Abby (when she was going through her Dora obsession). He always does something pretty cool, but his pumpkin this year is just beautiful:
He is working on the girl's pumpkins tonight. I don't want to give away the surprise, but I will be sure to post when they are complete! The sad part is, my pumpkin rotted! I was so annoyed!