I just realized that I never updated my blog with pictures of the Miss Crook County Pageant, which one of Dan's students participated in, and she had asked Abby to be one of her princess attendants.
So here are some pictures!
Before the dress rehearsal: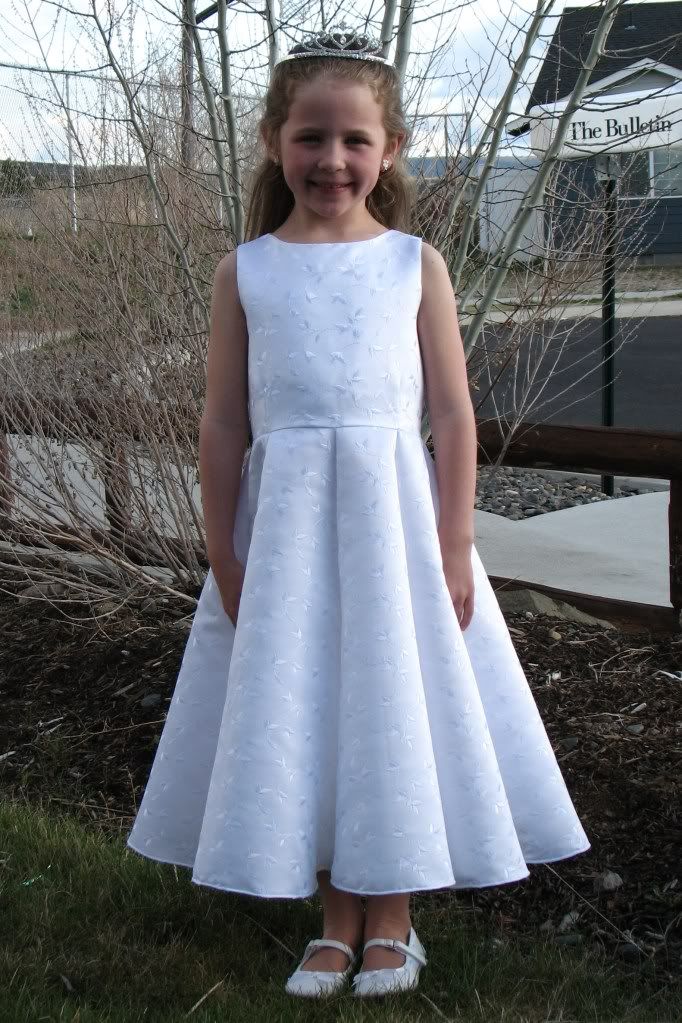 At Dress Rehearsal with Tonna, and Tonna's other princess, another Abigail!
Before the main event: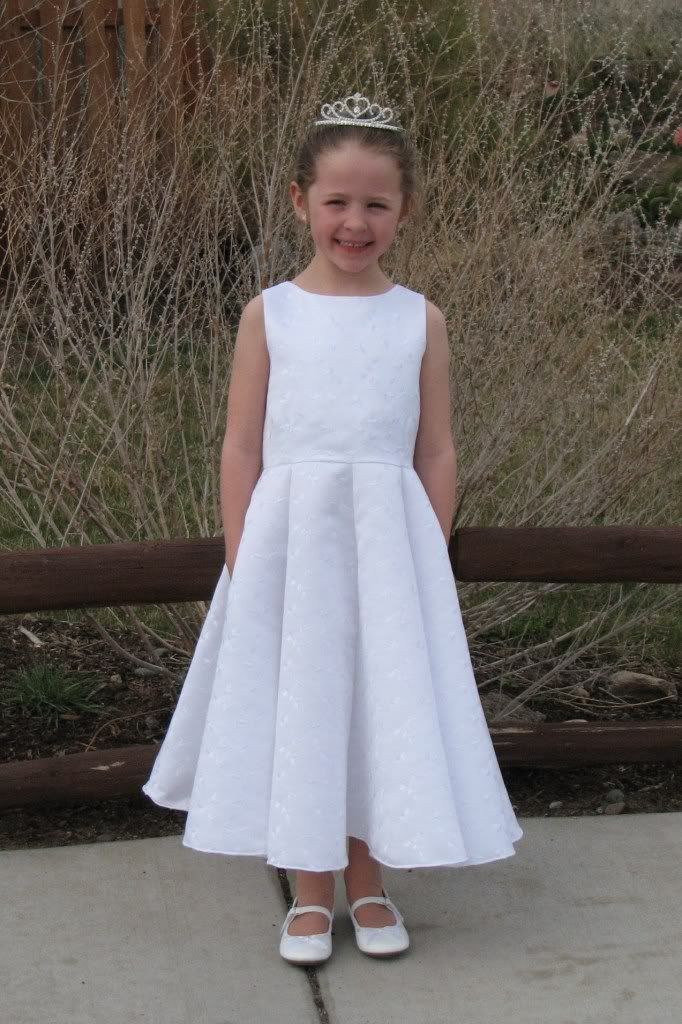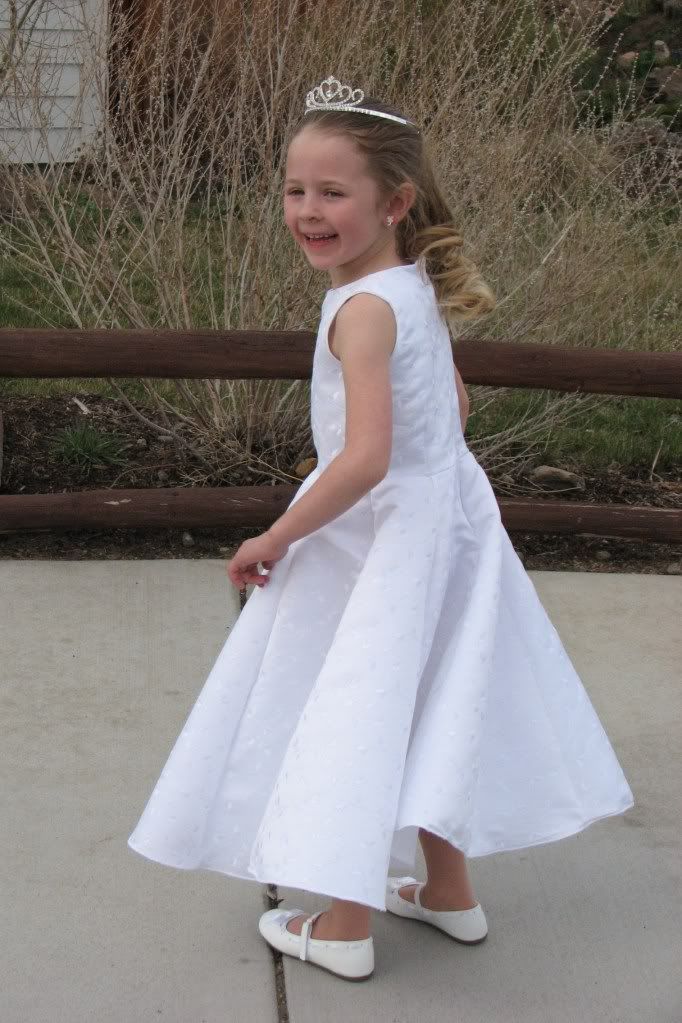 Introducing all the little princesses:
Walking with Tonna: